Address & Directions:
7233 Church Ranch Blvd. Suite #150
Westminster, CO 80021

Phone: (303) 446-0200

Fax: (303) 446-0300

Get Directions
Hours:
Mon-Fri: 6:00 AM - 9:00 PM
Saturday : By Appointment Only
Sunday: Closed
Walk in X-ray: Mon-Fri: 8:30 AM - 5:00 PM
*Closing time and hours differ by exam type, please call center to verify or make an appointment.
Services At This Location:
Health Images at Church Ranch
In the field of diagnostic imaging, one name is leading the industry right here in Colorado. With years of experience and cutting-edge technology, Health Images at Church Ranch in Westminster is here to serve you, providing a warm, welcoming environment designed with your comfort in mind. Our facility offers a wide array of services covering any medical imaging needs including MRI services, MRA, CT scans, ultrasounds, x-rays and more.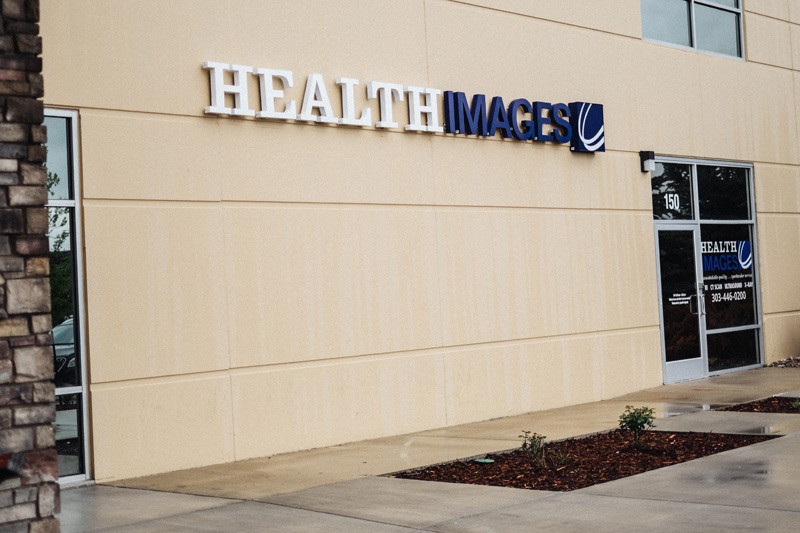 Health Images understands how vital prompt and precise medical imaging is to your health, your life and your well-being. That's why our imaging center is focused entirely on delivering superior service, the highest possible level of care and the information you need to live well.
With an abundance of skills, qualifications, knowledge and technology, we can give you all the time you deserve, treating you as a person, not a number. Health Images will always ensure that you will never leave our facilities without experiencing the best quality of care possible, equipped with all the necessary knowledge you need to improve your health. We invite you to experience the Health Images difference when you visit us at our Church Ranch location.
Services Offered at Our Church Ranch Location
We're committed to providing the most advanced imaging technology to the community surrounding our Church Ranch location. This allows us to come up with innovative healthcare solutions for all your needs. Working with local referring physicians, we provide the most accurate imaging results possible as soon as they're ready, so you and your doctor can address any issues promptly.
The services we offer at our Church Ranch imaging center in Westminster, CO include:
Why Choose Health Images in Westminster, CO?
At Health Images at Church Ranch, let us prove to you how willing we are to take on any imaging needs you may have, as well as helping you determine the best possible path forward. Peerless technology and an expert team of medical imaging technicians are just a few of the ways we strive to ensure you have the best overall imaging experience possible.
Some of the advantages you can expect when you choose Health Images include:

Quick Results: Waiting for the results of your diagnostic examination can be nerve-wracking, which is why we provide this information to your physician the same day as your procedure whenever possible.

Latest Imaging Technology: All our imaging centers are equipped with cutting-edge equipment, which allows us to efficiently provide the most accurate findings.

Knowledgeable and Friendly Team: Professionalism doesn't have to be cold and impersonal. At Health Images, our team of well-trained and innovative radiologists delivers high-class services with warmth and hospitality.

High Rate of Patient Satisfaction: When you entrust us with your care, we strive to give you the highest possible level of respect, courtesy and understanding. This has given us a positive reputation throughout the community as each of our patients leave completely satisfied with their experience.
Schedule an Appointment at Health Images
Our Health Images at Church Ranch imaging center is committed to providing the same level of quality care and service you have come to expect from Health Images. Our expansion enables us to grow alongside other Colorado communities and positions us to facilitate the needs of the patients we care for by providing outpatient radiology services. Each of our convenient locations makes it possible for you to receive world-class imaging procedures near your work or home.
Schedule your appointment today by calling (303) 446-0200. We look forward to seeing you soon.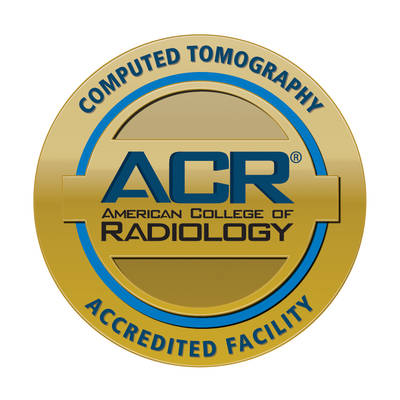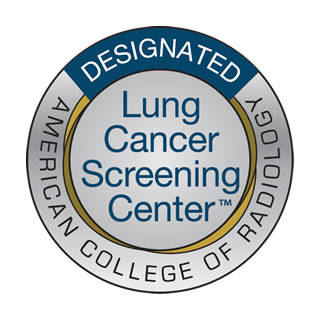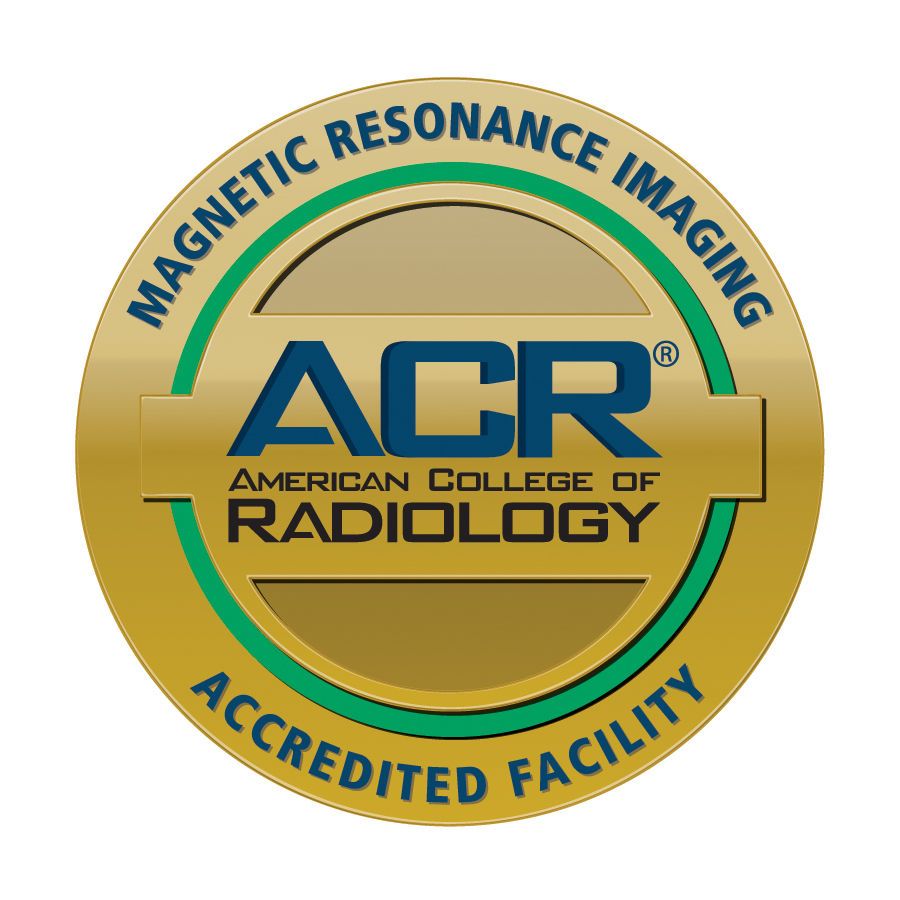 Schedule an Appointment
Health Images at Church Ranch offers high-quality MRI scans and other medical services. We invite you to schedule your next imaging appointment with us. Let us ease the stress of your health or injury by making your imaging experience as easy and comfortable as possible.
Call Us: (303) 446-0200