Address & Directions:
9670 West Coal Mine Avenue, Suite #150
Littleton, CO 80123

Phone: (303) 500-5252

Fax: (303) 500-5272

Get Directions
Hours:
Mon-Fri 6:00 AM - 9:00 PM
Walk in X-ray: Mon-Fri 8:30 AM - 5:00 PM
Saturday: By Appointment Only
Sunday: Closed
*Closing time and hours differ by exam type, please call center to verify or make an appointment.
Services At This Location:
Health Images at West Littleton
We are delighted to announce that Health Images has added a new location in Littleton, Colorado. This state-of-the-art facility specializes in providing optimal medical imaging services and exceptional patient care to everyone who walks through our doors. Diagnostic imaging is an essential tool that lets us examine the inner workings of your body, whether it's an X-ray of a fractured bone or CT scans to help your doctor determine a diagnosis. At our West Littleton imaging center, we're raising the bar for what you can expect.
At Health Images, our mission is to provide high-quality care to our patients, as well as support for your referring physician. We strive to keep an open line of communication between you, our practice and your doctor, so you can receive your imaging results promptly. We pride ourselves on revolutionizing the medical imaging experience through advanced technology, compassionate care and our abundance of experience.
Although our West Littleton facility is new, you can still expect the high level of service you've come to experience at our other Health Images locations. We invite you to see the difference by calling to make your appointment today.
Services Offered at Health Images at West Littleton
When you come to Health Images at West Littleton, you'll find cutting-edge equipment and an exceptional imaging experience provided by our knowledgeable team of radiologists. We believe skilled care can also be warm and friendly, which is why we provide a hospitable atmosphere for all your medical imaging needs.
The advanced imaging services offered at our West Littleton location include:
Why Choose Health Images in Littleton, CO?
There are many reasons to choose Health Images. Whether you're in Littleton, Denver or another area of Colorado, you'll find that our facilities provide a convenient imaging option near your work or home. We've garnered a positive reputation throughout the state as a premier supplier of outpatient radiology imaging services because of the advantages we offer each of our patients.

Cutting-Edge Imaging Technology: The world of radiology imaging is moving forward at a rapid rate, with technology advancing all the time. As your medical imaging provider, we believe it's essential to have the most up-to-date equipment available so you can count on the accuracy of your results.

Quick Results: As soon as your diagnostic results are available we provide that information to your physician, so you don't have to wait around.

Experienced and Knowledgeable Staff: Besides our modern equipment, our staff continues their education in the field of medical imaging to ensure they have the latest information available to serve the needs of the community.

Highly Rated Patient Satisfaction: At the end of the day, the true test of whether or not we're doing our job is if our patients are pleased with our services. We're proud to say that we have a high rate of satisfied customers throughout Colorado.
Schedule an Appointment
For patients in Littleton and throughout the Denver area, we're pleased to welcome you to our Health Images location at West Littleton. You deserve the highest level of patient care, and that's what we supply every day. To schedule your appointment at Health Images, please call the West Littleton center directly at (303) 500-5252.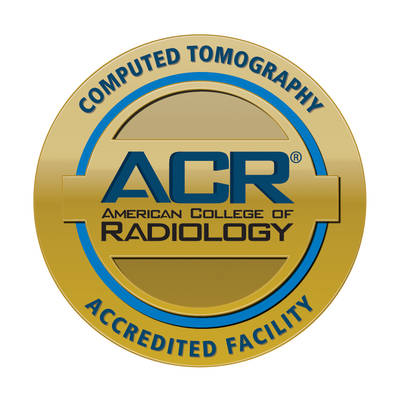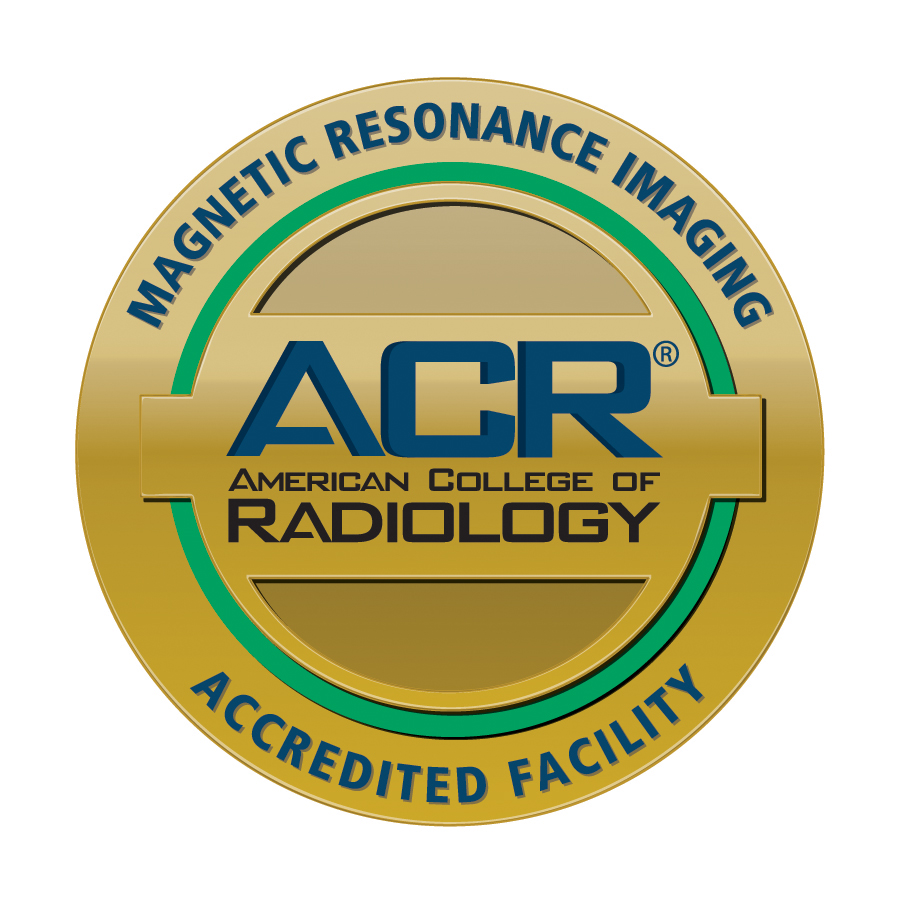 Schedule an Appointment
Health Images at West Littleton offers high-quality MRI scans and other medical services. We invite you to schedule your next imaging appointment with us. Let us ease the stress of your health or injury by making your imaging experience as easy and comfortable as possible.
Call Us: (303) 500-5252