Address & Directions:
1551 Professional Ln., Suite #155
Longmont, CO 80501

Phone: (720) 494-4777

Fax: (720) 494-4771

Get Directions
Hours:
Mon-Fri: 6:00 AM - 8:30 PM
Saturday : 8:00 AM - 12:00 PM
Sunday: By Appointment Only
Walk in X-ray: Mon-Fri: 8:30 AM - 5:00 PM
*Closing time and hours differ by exam type, please call center to verify or make an appointment.
Services At This Location:
Health Images at Longmont
The Health Images team is delighted to announce that our premier services are now available to the community of Longmont, Colorado. Our expansion into this city enables us to grow alongside our patients, facilitating the expanding needs of our neighbors with outpatient radiology services. This new location is positioned near your work and home, so you will always be able to get the diagnostic imaging procedures you need.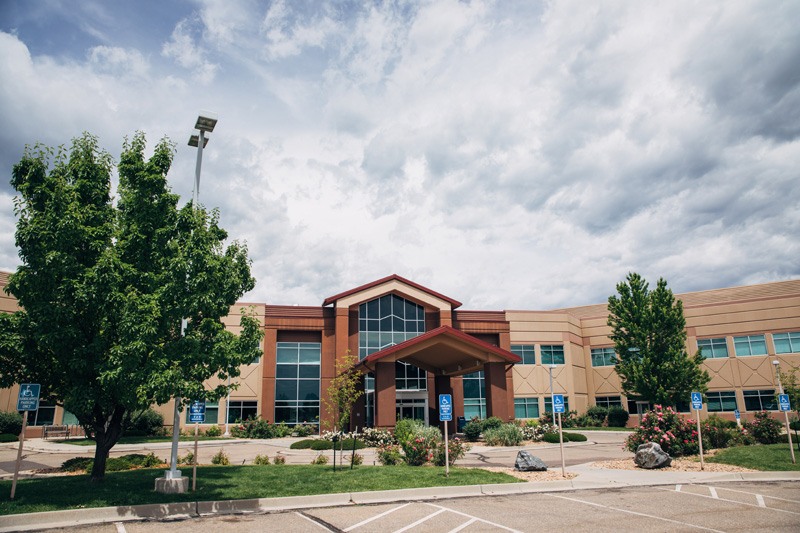 We want to be available and convenient for the people who trust us with their medical imaging needs. We know how important our services can be to a diagnosis and treatment. That's why we strive to provide each patient with the respect and care they all deserve.
Our Longmont imaging location offers many high-quality diagnostic services including MRI, X-rays and CT scans. Scheduling an appointment is as easy as calling our office and speaking with our friendly team. Health Images has staffed the Longmont, CO location with knowledgeable, skilled and qualified practitioners who know just how important these moments and images are to your health.
Services Offered at Health Images at Longmont
The Longmont Health Images facility is ready and waiting to address any diagnostic imaging challenges you may have. Working with your physician, our premier services allow you to get the accurate results you need to ensure your overall health. Each of our imaging centers is equipped with cutting-edge technology, so our examinations can reveal any underlying issue that may be present.
At our Longmont imaging center, we provide the following services:
Why Choose Health Images in Longmont, CO?
An optimal imaging experience at Health Images starts the moment you walk through our door and doesn't end until your physician has your results in hand. We strive to provide warmth and hospitality to ease any anxiety you may be experiencing before your procedure.
We want you to rest assured knowing you're in the best possible hands, which is why we provide many different benefits to our patients, including:

Leading Team of Radiologists: Our radiologists are all committed to continuing their education, ensuring their qualifications are always ahead of the curve. This allows us to share our abundance of knowledge, experience and skills with you during your time with us.

Advanced Technology: Medical imaging is an ever-growing field. To make sure you get the most consistent, accurate results, our Longmont facility is outfitted with the most advanced technology available.

Quick Results: We strive to take away any stress that waiting for results can cause by providing information to your physician as soon as it becomes available — in many cases, the same day as your procedure.

Highly Rated Patient Satisfaction: Our superior services equals an excellent patient experience. We want your imaging procedure to be quick, efficient and friendly. You'll soon see why we are so highly rated among our patients.
Schedule an Appointment
When you're in need of premier medical imaging services, it's our pleasure to serve our community at our Longmont, CO, location with the same quality and service you have come to expect from Health Images. To schedule your appointment at this imaging center, please call us directly at (720) 494-4777. We hope to see you soon.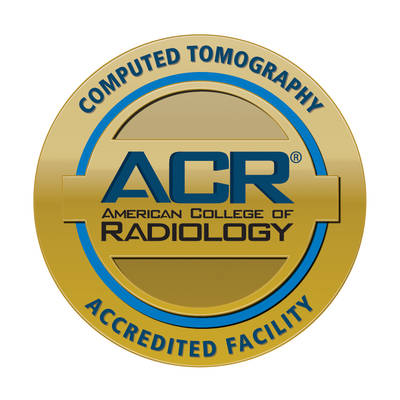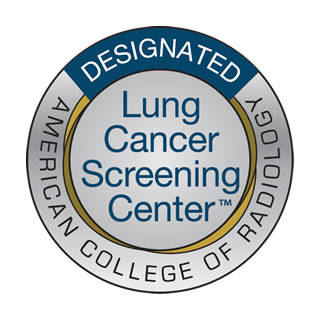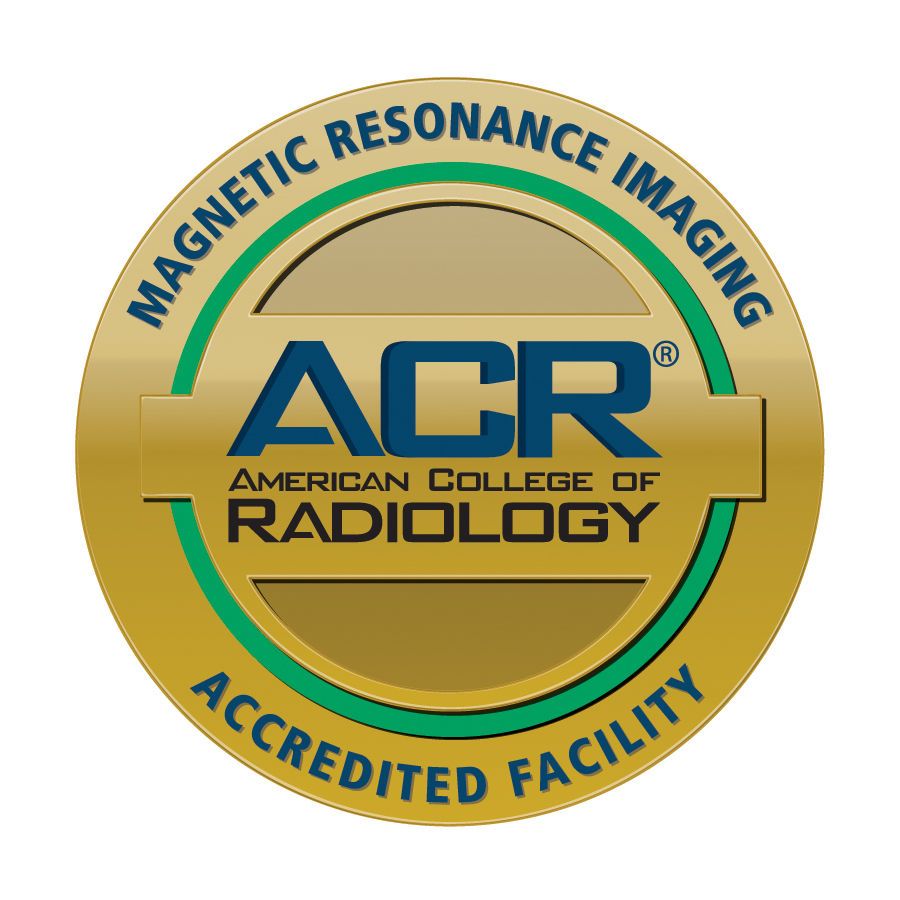 Schedule an Appointment
Health Images at Longmont offers high-quality MRI scans and other medical services. We invite you to schedule your next imaging appointment with us. Let us ease the stress of your health or injury by making your imaging experience as easy and comfortable as possible.
Call Us: (720) 494-4777