Address & Directions:
11700 W. 2nd Pl., Suite #100
Lakewood, CO 80228


Located at St. Anthony Hospital, Medical Plaza 2

Phone: (720) 321-0401

Fax: (720) 321-8231

Get Directions
Hours:
Mon-Fri: 6:30 AM - 5:00 PM

Services At This Location:
Women's Imaging Lakewood
We are here to provide you with a dedicated women's radiology experience that's efficient, comfortable, and as enjoyable as possible.
We strive to provide a high level of customer care to each of our patients by addressing your individual needs and providing a warm, hospitable atmosphere. However, we pair this patient-centric focus with top-of-the-line radiology imaging technology, which ensures your results are accurate and consistent.
Call (720) 321-0401 to Schedule
If your physician has recommended an imaging procedure, you may be experiencing some stress. Our team at Lakewood works to ensure you have all the information you need by making ourselves available to answer any questions. Once your procedure is complete, you can go home equipped with the tools you need to continue to improve your overall health.
Our Lakewood location is just one of the many Health Images centers found throughout Colorado. With these convenient locations near your work and home, you're sure to receive premium imaging services when you need them most. We invite you to schedule an appointment today to experience the Health Images difference.
Services Offered at Women's Imaging Lakewood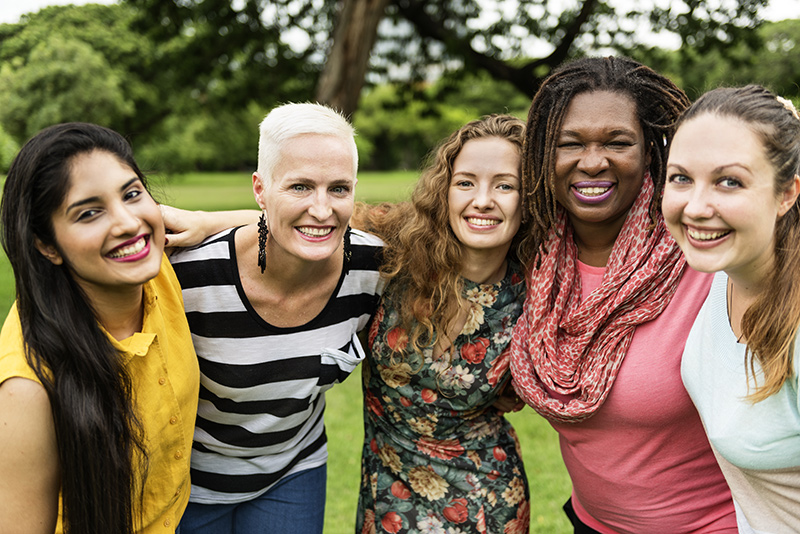 Our Lakewood imaging center offers the local community premier services using the latest imaging technology. Our team works with your physician to ensure prompt results, sometimes getting information to them the same day as your imaging procedure. This allows your doctor to quickly respond to any urgent needs that may be found.
Women's Imaging Lakewood currently provides the following services in Lakewood, CO:
Why Choose Health Images?
Our dedicated team at Women's Imaging Lakewood and throughout Colorado is here to provide an imaging experience like no other. You'll notice our professionalism the moment you walk through the door, and we'll also create a hospitable and friendly atmosphere that helps you feel calm and relaxed.
Our team of radiologists are specialized in breast and women's imaging so we can offer the highest possible understanding and expertise for your imaging needs as a woman.
No matter your age or level of need, we offer several advantages to each of our patients:

Premium Imaging Technology: When you come to Health Images for any kind of imaging procedure, we utilize cutting-edge equipment to ensure optimal results.

Timely Results: We understand waiting around for the results of your procedure can be a nerve-wracking process. This is why we try to get the information to your physician as soon as possible, and sometimes even the same day.

Knowledgeable Radiology Team: Our team of radiologists strives to stay up-to-date on all the latest advances in the field of medical imaging, so we can address the needs of our patients to the best of our ability.

High Rate of Patient Satisfaction: Each patient who comes to us receives individualized care — that's because we see you as a person, not just a number. With that in mind, we always provide the highest level of consideration and respect, which has earned us a positive reputation in each of the communities we serve.
<!–
Schedule an Appointment
No matter what your medical imaging needs entail, the team at Women's Imaging at Boulder is ready to handle it. The health of our patients and our community is our primary concern, so we invite everyone in Boulder and beyond to entrust us with your care.
We are open and here to help schedule your appointment!
To schedule your appointment at our Boulder Health Images facility, please call the center directly at (xxx) xxx-xxxx.
Call (xxx) xxx-xxxxx to Schedule
We look forward to hearing from you!
–>
Schedule an Appointment
Women's Imaging Lakewood offers a comfortable, affordable variety of world-class diagnostic imaging for all of our patients. We invite you to schedule your next imaging appointment with us. Let us ease the stress of your health needs by making your imaging experience as easy and comfortable as possible.
Call Us: (720) 321-0401