Address & Directions:
9949 S. Oswego St. Suite #150,
Parker, CO 80134

Phone: (303) 577-4000

Fax: (303) 577-4099

Get Directions
Hours:
Monday-Friday: 6:00 AM - 9:00 PM
Saturday: 8:00 AM - 4:00 PM
Sunday: MRI – By appointment only
Walk in X-ray: Monday-Friday: 8:00 AM - 6:00 PM

*Closing time and hours differ by exam type, please call center to verify or make an appointment.
Services At This Location:
Health Images at South Denver
Welcome to our Health Images at South Denver location situated in Parker, Colorado. This expansion allows us to offer our diagnostic imaging services to even more patients in the greater Denver area. As we expand to meet the growing needs of the community, we are positioning ourselves as your source for premier outpatient radiology services. So, whether you're coming from work or home, our convenient locations make getting medical imaging a simple process.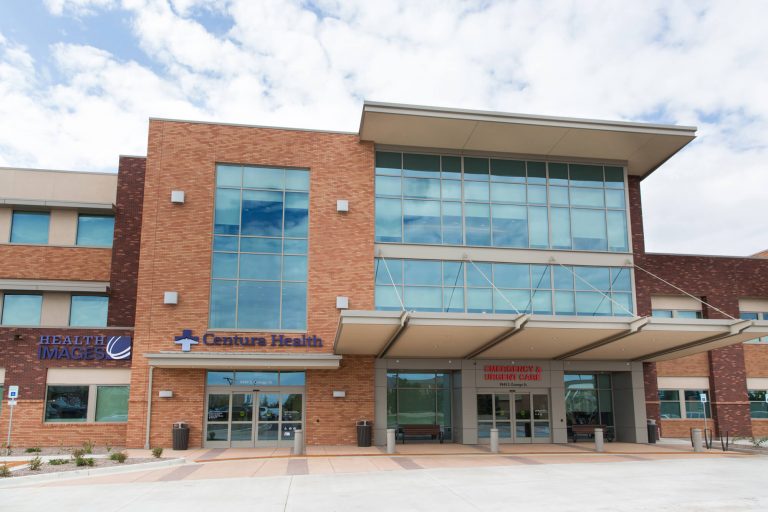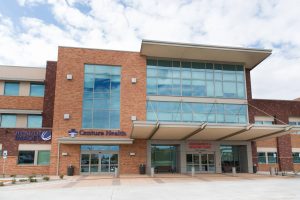 Health Images is Colorado's most trusted name for reliability and consistency. That's because our friendly and professional team lives right here, making their home in the same areas where we serve. Making an appointment is a simple process. Just give us a call at our South Denver imaging center today.
We know how essential proper diagnostic imaging can be to the health of each person who comes through our doors, which is why we offer a variety of tests at our Parker, CO location. Whether it's a straight-forward X-ray to check for a broken bone or a CT scan to follow up on your physician's diagnosis, our facilities are equipped with state-of-the-art equipment that's both accurate and reliable. We look forward to helping you with any of your diagnostic imaging needs soon.
Services Offered at Health Images at South Denver
When you come to our South Denver Health Images in Parker, CO you can rest assured knowing our modern facility is ready to meet any diagnostic challenge you may have. We stay ahead of the curve by outfitting our imaging centers with the most cutting-edge technology. Some of the services we offer at Health Images in South Denver include:
Why Choose Health Images?
We're becoming Colorado's go-to provider of radiology services for a reason. The moment you walk through our doors, you'll experience the Health Images difference. We focus on providing friendly, hospitable services paired with a high level of patient care.
Our patient-centric approach to diagnostic imaging ensures you'll enjoy a variety of different advantages, including:

Advanced Imaging Equipment: The medical imaging industry is moving forward at a rapid rate as technology continues to advance. To ensure our patients get the best quality images, we outfit our imaging centers with the latest equipment.

Speedy Results: Waiting for diagnostic imaging results is an uncertain process that can be nerve-wracking. That's why we get your results into the hands of your physician as soon as possible — the same day as your procedure, if possible.

Friendly and Knowledgeable Radiology Team: Medical imaging has a reputation for being cold and impersonal. Even though our team of radiologists is highly skilled and knowledgeable, they pair this with friendly and warm service.

Patient Satisfaction: As patients experience the Health Images difference, they realize what's earned us our stellar reputation in the communities we serve. That's because we strive to ensure every person who comes to us leaves fully satisfied with their experience.
Schedule an Appointment in Parker, CO
We're pleased to welcome patients in Parker and throughout South Denver to experience the same quality services you'll find at all our Health Images locations. To schedule your appointment at Health Images in South Denver, please call the center directly at ((303) 577-4000.
We look forward to serving you soon.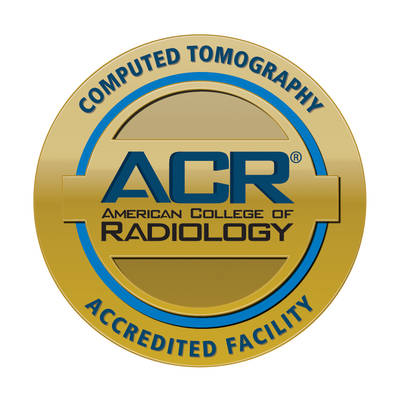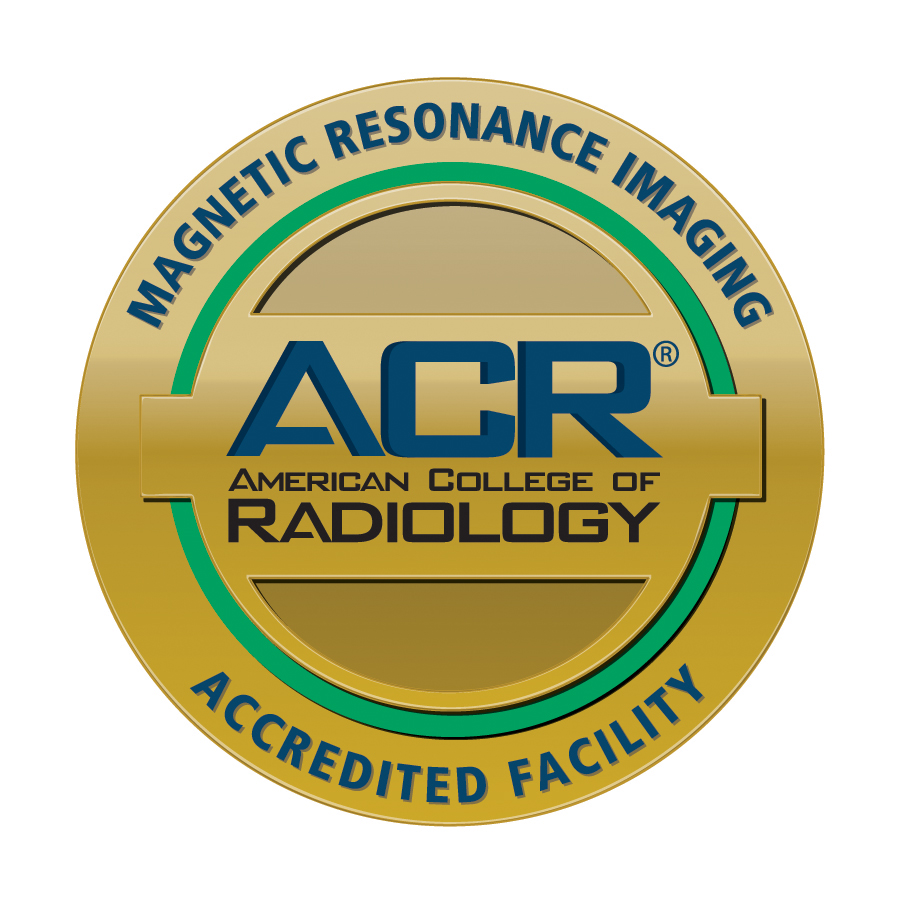 Schedule an Appointment
Health Images at South Denver offers high-quality MRI scans and other medical services. We invite you to schedule your next imaging appointment with us. Let us ease the stress of your health or injury by making your imaging experience as easy and comfortable as possible.
Call Us: (303) 577-4000