Address & Directions:
2490 W. 26th Ave.,
Suite #50A (US/Mammo/DEXA)
Suite #55A (CT/MR/X-ray)
Denver, CO 80211

Phone: (303) 964-1444

Fax: (303) 500-1485

Get Directions
Hours:
Mon-Fri: 6:00 AM-6:00 PM
Walk in X-ray: Mon-Fri: 9:00 AM-5:00 PM
Mammography 7:00 AM-5:00 PM
Saturday: By Appointment Only
Sunday: Closed
*Closing time and hours differ by exam type, please call center to verify or make an appointment.
Services At This Location:
Health Images at Diamond Hill
Welcome to Health Images at Diamond Hill. We're proud to offer the local community unmistakable quality and spectacular service every single day. When you visit our state-of-the-art facility, you'll find exceptional imaging services, from MRI to ultrasounds and so much more. However, we pair our advanced imaging equipment with patient-centric service because we believe a hospitable atmosphere adds to the overall health and well-being of our patients. Once you give us a try, we know you'll agree.
If you're in need of medical imaging, we invite you to experience the difference at Health Images at Diamond Hill. This is just one of our many conveniently located facilities found throughout Colorado. We strive to improve the local community through compassionate care for each of our patients. Before you undergo any procedure, please ask us any questions you have, so you feel fully prepared ahead of time. Once it's complete, we will send you home with the tools you need to continue improving your health.
Imaging Services Offered at Diamond Hill Location
Health Images at Diamond Hill provides a range of services to the patients we serve, so you get the results you need. We're committed to keeping our facility equipped with the latest technology to ensure results that are consistent, reliable and fast. You'll find the following imaging services at our Diamond Hill imaging center:
Why Choose Health Images in Denver, CO?
Our Diamond Hill imaging center — along with all our facilities — is committed to providing an optimal experience every time you visit us. As soon as you walk through the door, you're greeted with warmth and hospitality to put your mind at ease before your procedure. We know there are other medical imaging options, which is why we pride ourselves on providing distinct advantages you'll only find at Health Images, including:

World-Class Radiology Team: Our world-class team is the backbone of everything we do, from our advanced imaging to our comprehensive patient care. Our radiologists pursue continuing education opportunities in an effort to ensure you always receive the best quality services.

High-Quality Imaging Technology: Along with our highly trained staff, we ensure our facilities are equipped with the most advanced imaging technology to ensure optimal results.

Fast Results: When you turn to Health Images, we won't keep you waiting for your imaging results. Whenever possible, we strive to get these into the hands of your physician the same day as your procedure.

Patient Satisfaction: At the heart of everything we do is a love of helping the people of our community. Our excellent rate of patient satisfaction is a testament to the quality care we provide every day, no matter your age, condition or individual needs.
Schedule an Appointment
By choosing Health Images for your diagnostic imaging needs, you're supporting more than just your health. We promise to grow alongside our Diamond Hill community, so we're available to facilitate the outpatient medical imaging needs the community requires. We invite you to our Diamond Hill imaging facility today to see why our patients prefer us when it comes to medical imaging.
To schedule your appointment at Health Images at Diamond Hill, please call the center directly at (303) 964-1444.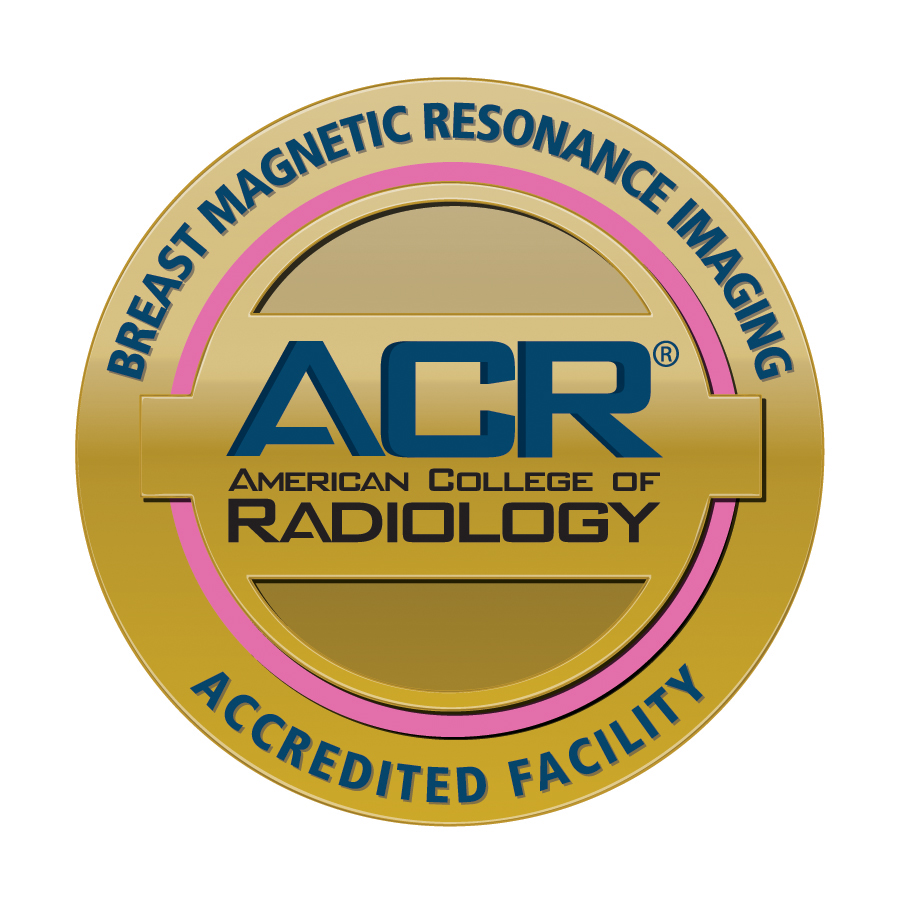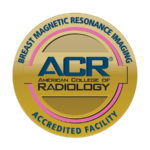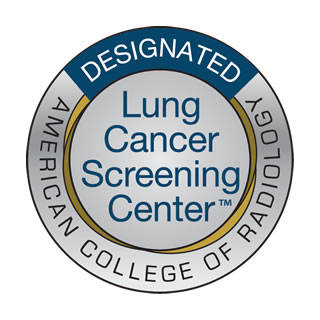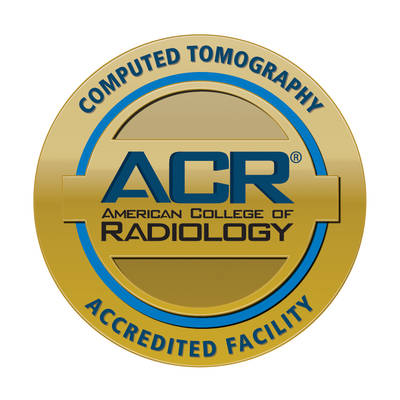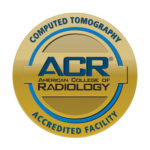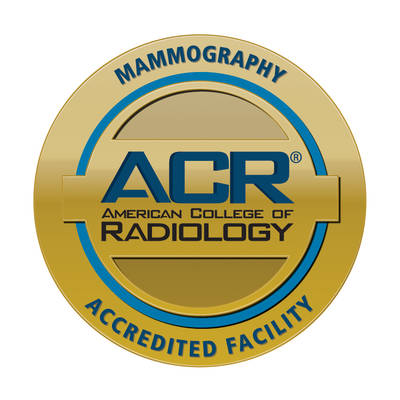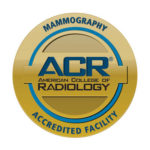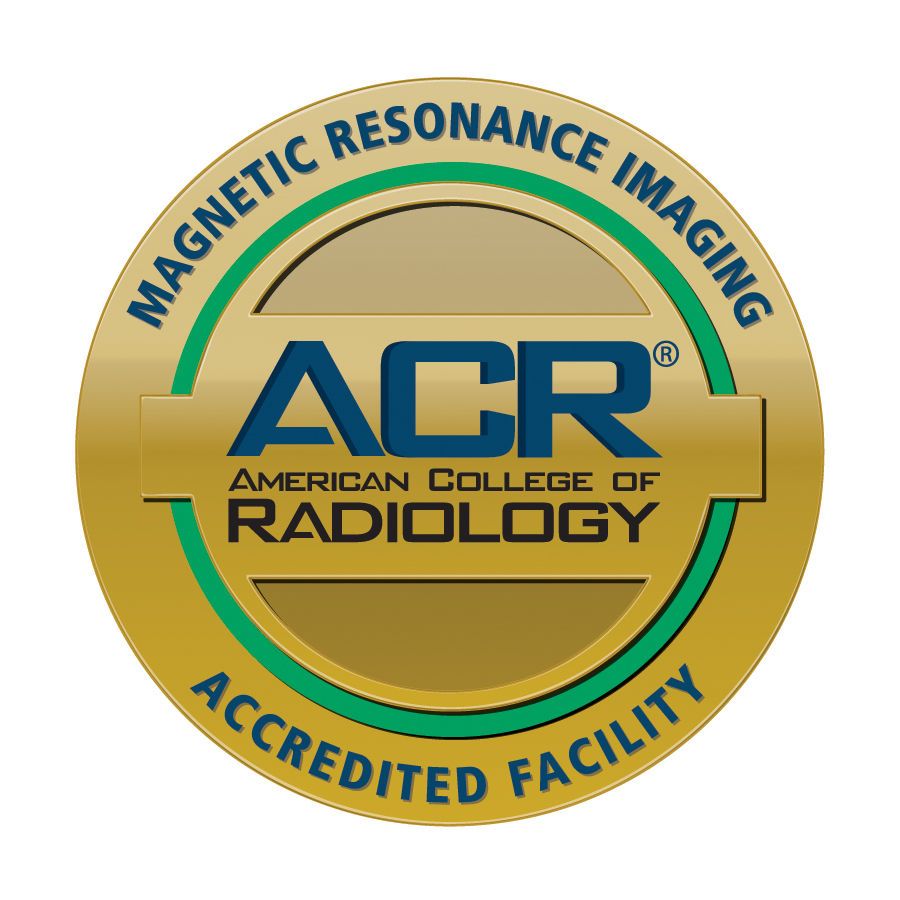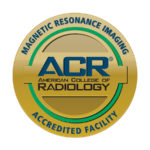 Schedule an Appointment
Health Images at Diamond Hill offers high-quality MRI scans and other medical services. We invite you to schedule your next imaging appointment with us. Let us ease the stress of your health or injury by making your imaging experience as easy and comfortable as possible.
Call Us: (303) 964-1444